Welcome!
We're Rentce, a resource for landlords, investors and other real estate professionals.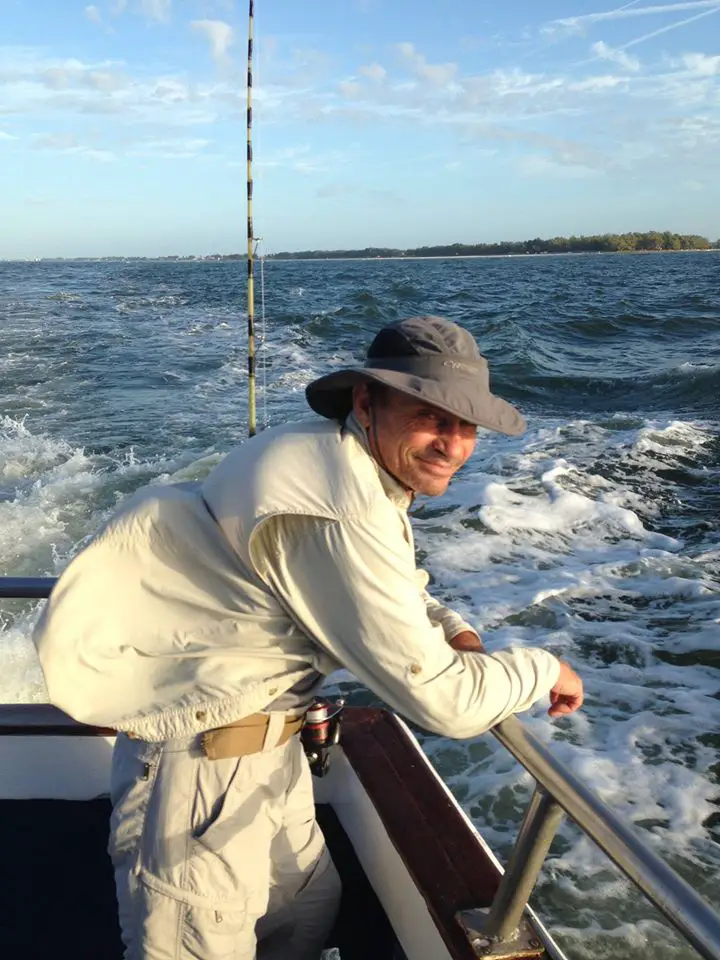 There is a lot of content on the internet about passive income and real estate in particular. The problem is that a lot of that content is written by writers and not investors with real-life experience.
My name is Jana Christo and I am one of the founders of Rentce. I started working as a leasing agent in 2002 in Washington, DC. After I and my husband moved to Florida, I got hired as a listing agent for a real estate company that doesn't exist anymore. My job was to travel and do listing presentations. Doing three comparative market analysis per day for more than a year allowed me to get to know the Tampa Bay real estate market very well, very quickly.
Together I and my family have been business owners, real estate brokers, property managers and investors since 2005.
During the last recession, I organized and worked as a managing partner for a company that bought and rehabbed properties from the court foreclosure auctions. While we were in existence, we achieved a 25 percent ROI for our partners.
I don't sell or manage properties for others anymore but I still manage my own.
Rentce is the depository of my experience so far and I hope to turn it into a valuable real resource where investors and landlords can find what works in the real world.
We welcome your feedback on how we are doing and what you would like to know about real estate investing and property management.