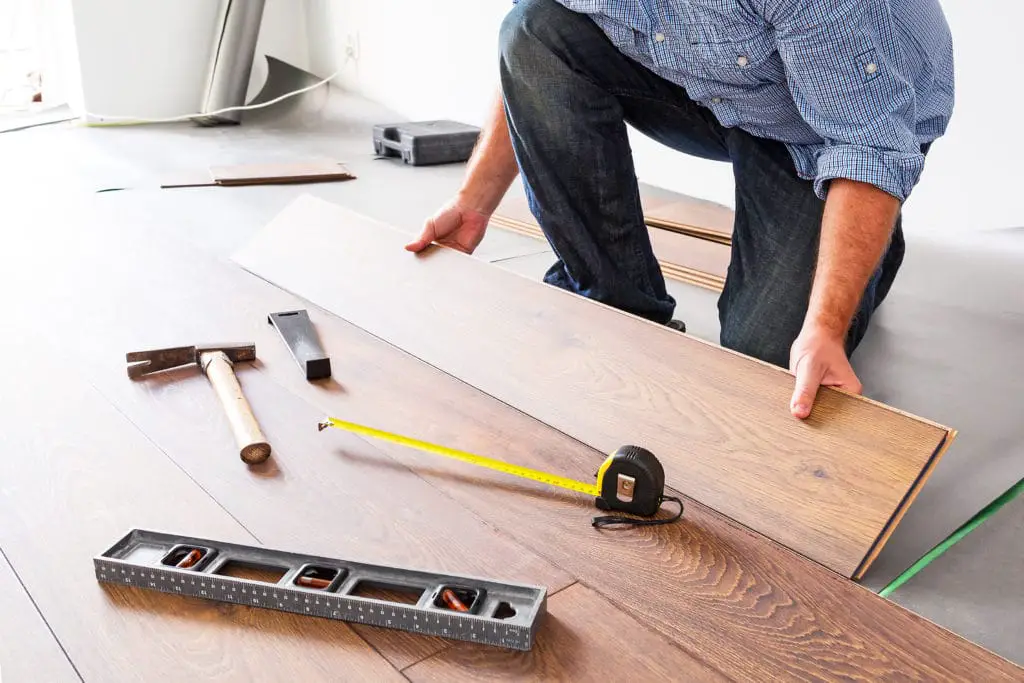 We get emails from vendors looking to work with property management companies but they don't know where to start.
We put together this short guide to help you find a good property management company to work for and to give you some idea on what to expect when working with those businesses and how to get jobs.
How much business can a property management company give you?
How much business you can get from a property management company depends on the services provided, for example, a handyman or a cleaner can make over $20,000 easily from only one manager.
We used to pay our handyman $38,000 to $45,000 per year and he didn't work for us exclusively. If you get more than one property management company, which I recommend, and you have a partner or a helper, your earnings can be in the six-figures.
What is the best way to approach a property management company and offer your services?
I find that personal email works best but it only works if you offer something the other vendors don't.
I used to receive emails and letters with just the basic info of the vendor, no pricing, no availability, nothing to show me that they know how to work with a property management company or that they thought about my needs.
Don't send mass emails and mailings, find out who is responsible for vendors, and send them a personal email explaining why your service is different and what you can do for them.
Ask them for a vendor packet and keep in touch with them regularly.
What are property managers looking for in a vendor?
Good prices – Property managers want to give the best deals to landlords and at the same time offer quality service. 
Reliability and availability – If you make the job of the property manager easier, they will send you more work orders. If it's pain to schedule an appointment with you, they will not call you again.
No drama – If there is a problem you can solve, do it without making a big fuss about it. 
Consistency – Do a good job every time. 
What you should know about working with property management companies?
You will have to sign a vendor agreement.
You will need business insurance and license for whatever work you do if it's required. 
Payments are made usually in 15 or 30 days.
You may get asked for a referral or pass-through fee – 10% to 15%. Not all PM companies have that but it's becoming more common.
Offer proof that you've done the job. Landlords sometimes question repairs so helping property managers by taking photos of the job before and after is a great plus.
Don't discuss or promise tenants anything. Always remember who is your client.
If you want to get in touch with property managers, agents, and landlords, please contact us.  We can include your business in our next newsletter.