Resources for Landlords
and Property Managers
Tools, professional guides, state laws and directory of reliable vendors. Discover ways to automate your business and increase the profitability.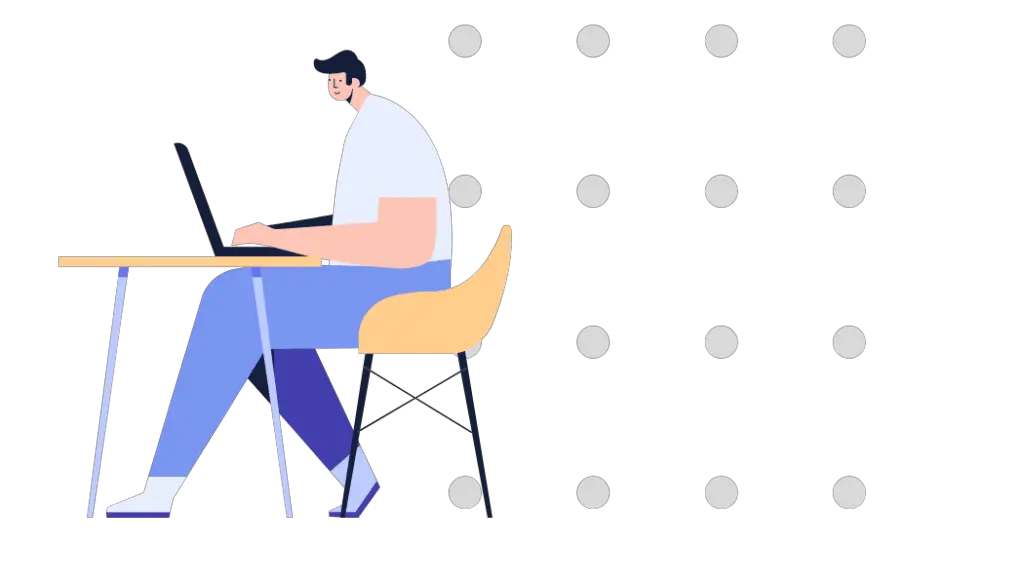 Rental Forms, Checklists and Letters
Attorney-approved rental forms and checklists for the most important tasks you need to do as a landlord. From finding good tenants, screening them, and moving them in, to returning security deposits when they move out.
Property management can be stressful. Our checklists will help you improve profitability and remove some of the problems by eliminating errors and oversights.
Landlord-Tenant laws
Essential reference to the state specific landlord-tenant laws. Overview of the most common rules like security deposit refunds, evictions notices etc.
Overview of the eviction process, access to all states' eviction notices and checklists with a step-by-step guide on how to file for an eviction in your state.
Security deposit laws for each state, including limits, process to return the deposit, required deadlines and forms you can use.
Although filing for eviction is not complicated in most states, it's time consuming. Most eviction attorneys charge a very reasonable flat fee, which is worth it.
Directory
Latest Posts
Can a Landlord Charge a Deposit for an Emotional Support Animal
Who is Responsible for Clogged Toilets, Landlord or Tenant