Disclosure: This post may contain links to products, software and services. Please assume all such links are affiliate links which may result in my earning commissions and fees.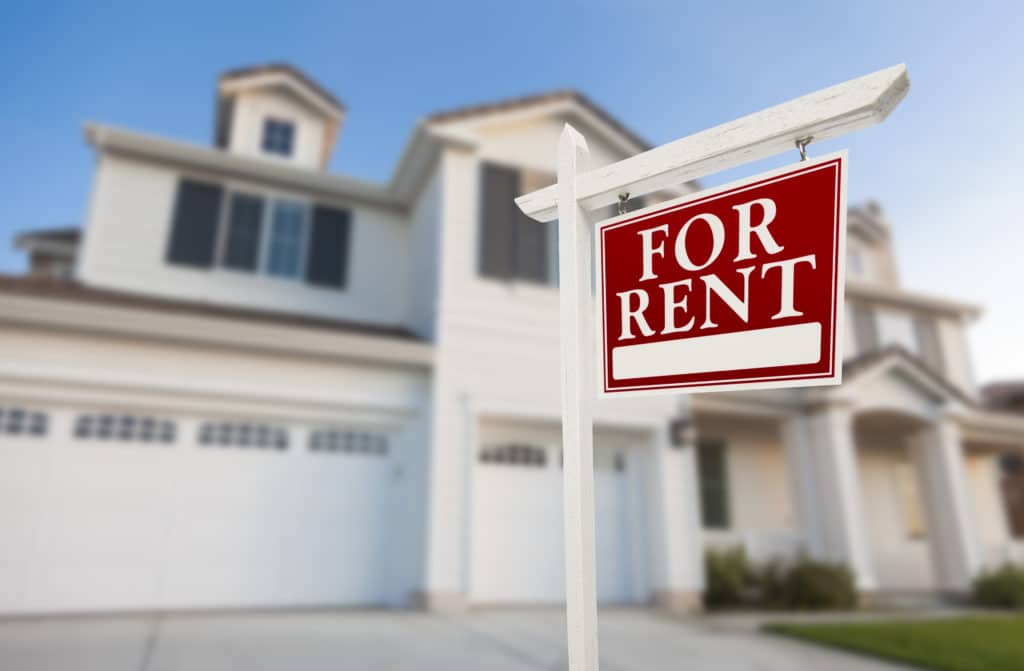 Top Eight Rental Websites by Traffic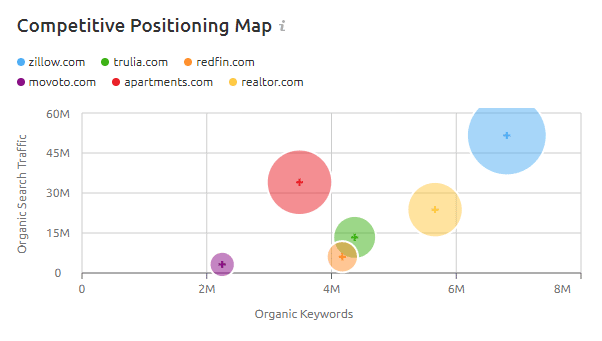 These are the top 8 rental websites by traffic:
Top Social Media Sites for Rentals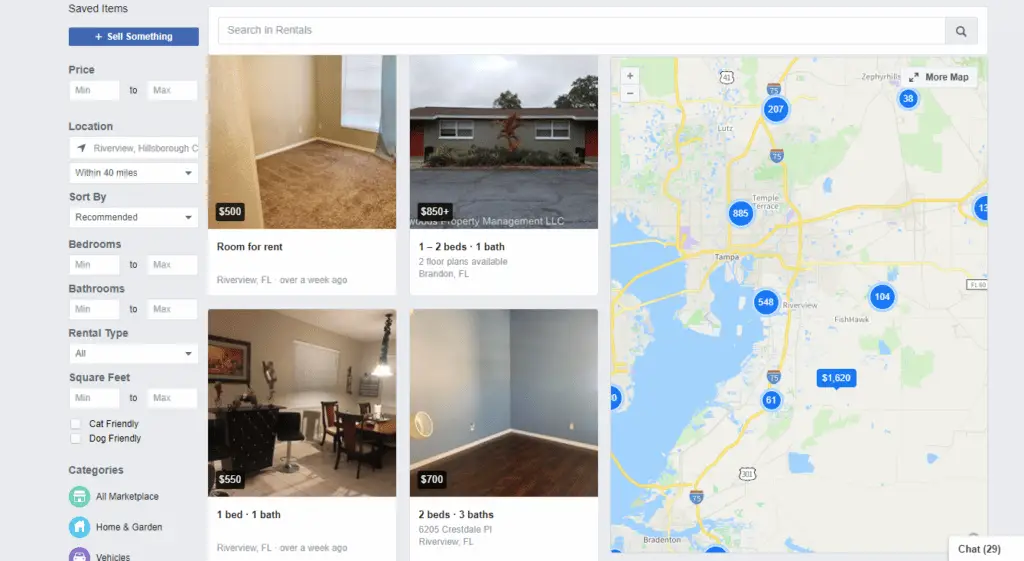 Right now, Facebook Marketplace is the best social media site to advertise your rentals.
The traffic is not as qualified as potential rentals coming from Zillow and the rest of the top websites.
MLS
If you don't mind paying a procurement (leasing fee) to a real estate agent, listing in the Multiple Listing Service is a great option because it gets your rental in all of the websites listed above plus it's completely hands-off way to find a tenant.  The agents answer the phones and show the property. 
The benefit of being listed in the MLS is that your rental goes out to thousands of agents, who have a financial incentive to find you a tenant. Usually, the procurement fee is equal to one month rent, 30-50% of that goes to any cooperating agent who brings a tenant.
Another reason we like listing in MLS is the quality of the applicants we get. Real estate agents work with a lot of people who are relocating and need to rent. 
Craigslist
Craigslist works for some areas but in others is just useless and spammy.  We have used it with success in Virginia for example but not in Florida.
Websites for Military Housing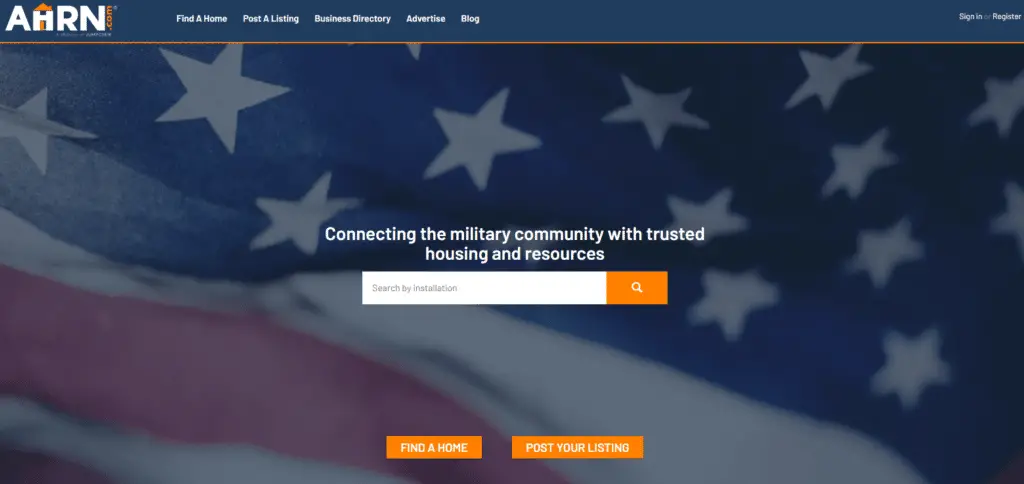 If your rental is close to a military base consider listing in these two websites.
Other Rental Websites
Short-Term Rental Websites
Section 8