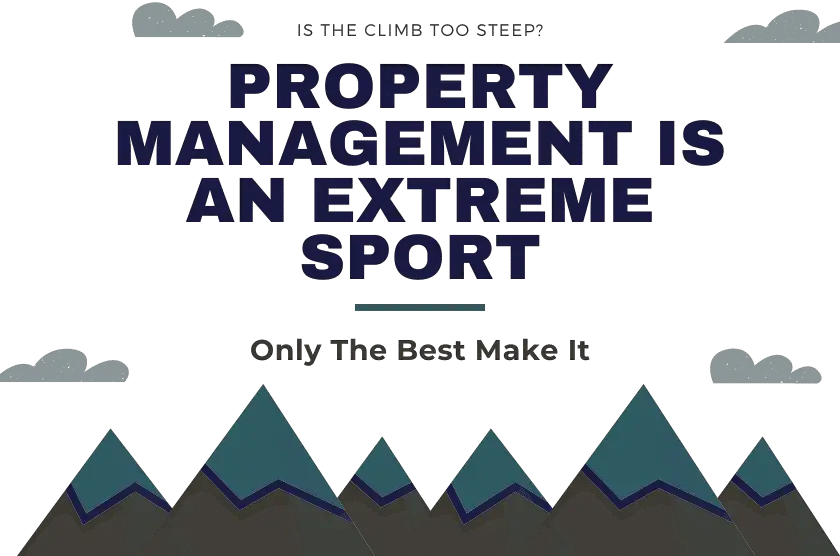 Let Us Help You On The Way To The Top
The property management business is changing rapidly and it's moving towards industry consolidation. Fewer property managers are reporting portfolio growth because the owners prefer to sell rather than rent. Eventually, this trend will reverse, as it has in the past, however until that time, small and medium property management companies need to survive.
By becoming a RENTCE Residential Property Management Member you will be supported to not only survive but excel in your profession and be the best in the business.
Membership Benefits:
Legal Forms, Letters and Checklists
Over 100 attorney-approved, state-specific legal forms, and checklists.
State specific lease agreements
Eviction notices
Rent increase letters
Security deposit disposition and more
Training
Training to help you increase the efficiency of your operation.
New technology
Maintenance
Marketing
Bookkeeping and admin
Become an Authority in Your Area by Contributing to Our Blog
Write about your area's investment opportunities and property management issues.
Get in front of local investors and landlords by being the real estate investment authority in your area.
Get and Refer Business to Other Property Managers and Agents
We are actively marketing our directory to landlords, other real estate professionals, lenders and attorneys.
Get free leads and refer business to others.
After the free trial: $89 One Year Membership. Does Not Auto Renew.