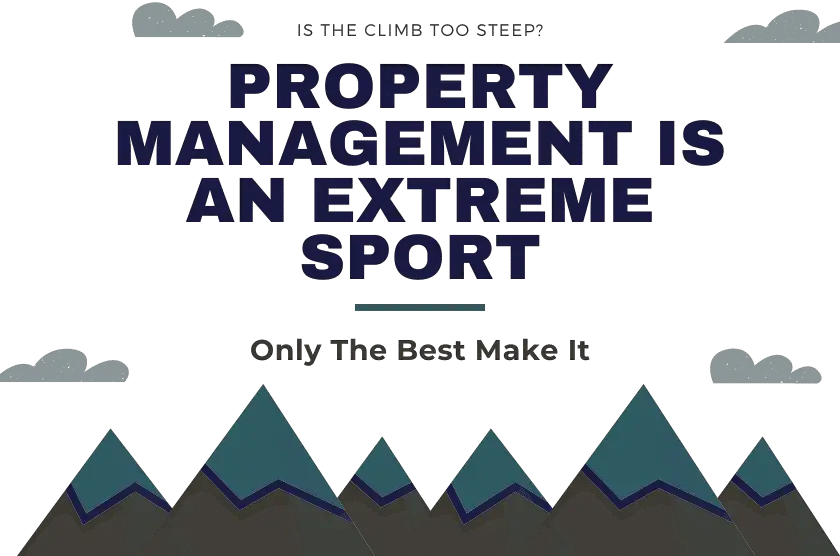 Let Us Help You On The Way To The Top
The property management business is changing rapidly and it's moving towards industry consolidation. Fewer property managers are reporting portfolio growth for two reasons, the incredible real estate appreciation over the last few years and the dramatic increase of competitors. The companies that are growing are doing it by buying accounts, keeping operating costs down, and being aggressive with their marketing. 
To grow your property management business in this market, you have to embrace technologies so that you can focus on the one thing that matters most: acquiring new doors.
We can help you stay up to date
Get proven strategies on how to grow your property management business and our best content.