How to chose between Buildium and Appfolio, the two most popular property management software?
Why it matters?
Finding the right software for your property management company is crucial especially if you manage properties for other landlords and investors. Keeping accurate records can make or break your business because the margins are so low.
A couple of small mistakes can lead to big losses.
How do I know this?
After being a Buildium client for 6 years, I decided to switch to Appfolio mostly because they report tenant payments to Experian.
I figured that's a benefit for the tenants and it will give them an incentive to pay on time.
That's the biggest mistake I made during the entire time owning my business. What seemed like an easy transition to a better software turned out to be a nightmare that almost tanked our property management company.
This transition continued for close to a year during which time we were growing the business at 20-15% per year and operating from two software. Just thinking about this period stresses me out.
All of this was not Appfolio's fault. Their software just wasn't a good fit for us.
Lesson learned.
My best decision, on the other hand, is getting a property management software immediately after we opened our property management company. It allowed us to grow much faster than we would have without it.
Both Buildium and Appfolio have pros and cons and are suited for different property management companies.
Before I wrote this article I read the reviews for both companies to find out if other people's opinions agree with mine. I find that they do on many points.
Try our Quiz to find if Appfolio or Buildium is better for you.
About Appfolio and Buildium and what they do
Buildium has been around since 2004. It was started by two frustrated landlords, who got tired of using spreadsheets to manage their properties. Their property management background definitely shows in how thoughtful everything is designed.
To build the software in the most useful way, the founders used a forum where all property managers voted on the features they wanted to be developed. The founders personally emailed the property managers if they submitted feedback. Currently, Buildium has over 16,000 clients and offices in the USA and Europe.
Appfolio is a publicly-traded company NASDAQ: APPF. It was created in 2006 by two tech entrepreneurs.
Currently, Appfolio serves about the same number of clients as Buildium.
If the two companies were people with personalities. I would say that Buildium is like the warm, steady friend who is interested in what you have to say and Appfolio is the friend who is always on the go, helps you when he can but prefers to do it by email or by FAQ page in this case.
Services included in the base price:
Appfolio Prices
Minimum Price :$250 
Price per 50 units: min $250
Price per 100 Units: min $250
Price per 200 Units: $250
Contract length: 12 months
Prices can change please check with Appfolio for current pricing.
Vacancy Posting
Online Applications
& Screening – $17 per credit and background check
Online Leases
Online
Rent Payments  – ACH free, $17 to $37 flat fee for credit card transactions (paid by the tenant)
Automated
Late Fees
Accounting
Maintenance 
Inspection
Owner Portal
Tenant Portal
Buildium Prices
Minimum Price :$45
Price per 50 units: $78 
Price per 100 Units: $156
Price per 200 Units: $250
Contract length: Month-to-month
Prices can change please check with Buildium for current pricing.
Vacancy Posting
Professional Website
Online Applications
& Screening –$15 per credit and background check
Online Leases
Online
Rent Payments- ACH – free to $1 depending on the number of units; 2.95% per credit card transaction (paid by tenant)
Automated
Late Fees
Accounting
Maintenance
Owner Portal
Tenant Portal
Forms that can be edited and emailed or mailed through USPS. Mailing is extra but not the forms.
Add On Services (not included in base price):
Appfolio
Professional Website $2,000 one-time set-up fee; $50 / per month / per property website
Maintenance Coordination – minimum of $200 per month
Renter's Insurance – $9.50 per month per enrolled unit.
Buildium
Inspections – integrations with Happy Inspector – $65 per month, $99 setup fee
Online Lease Signing through Docusign – $5 per document
1099 E-filing – $25 per batch + $3 per form
Showing Coordinator through Tenant Turner – starts at $30 per month
Renters Insurance – starting at $12.00 
Remote Check Printing and Mailing –$30 setup fee, $0.80 per check
EZ Mail – Printing and mailing of statements and other correspondence – $0.80 per single-page mailing + $0.15 per additional page
Integration with Other Apps
Buildium and Appfolio do not have open APIs because of security risk. They have a lot of sensitive information, social security numbers, credit cards, bank information.
According to API Academy, "Not only does publishing an open API theoretically means that any developer can access exposed backend systems, it also risks bringing the existence of the exposure to the attention of hackers who might never have noticed a private API."
So, I don't think open APIs are in the cards for both companies
Buildium has integrated their software with Happy Inspector, Docusign, EZ Mail, Smart Move to provide more and better services.
Appfolio develops all those add on services in house. Some of those apps are very basic. An example is Appfolio's inspection.
In comparison, Buildium's integration with Happy Inspector offers better inspections with more features.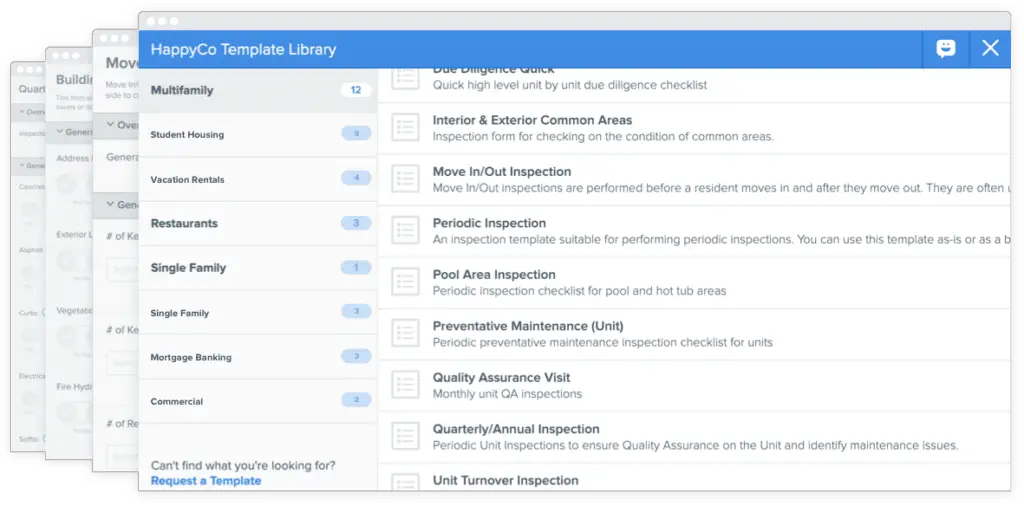 Professional Websites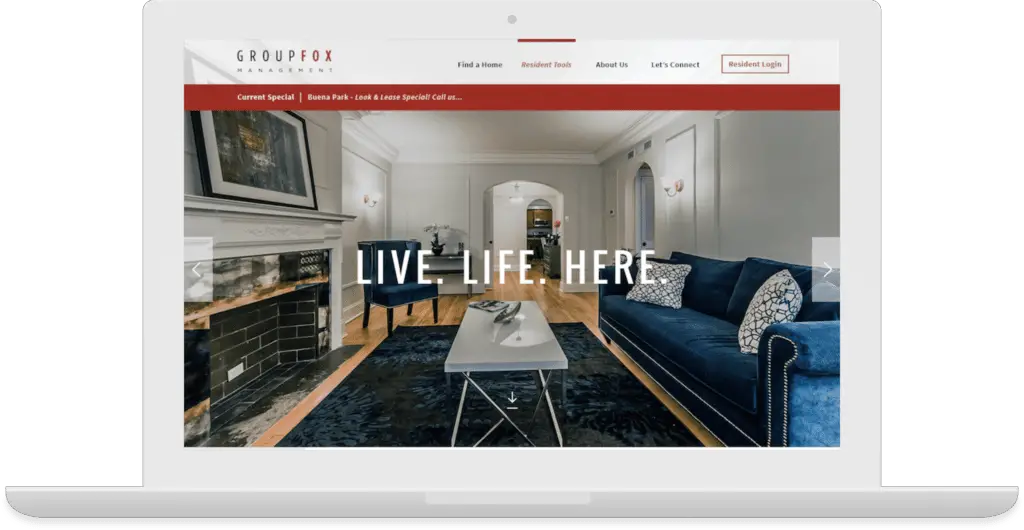 Buildium's professional website is free, it's included in their monthly plan. It has a customizable online application and login for investors and tenants.
The websites that Appfolio offers come with development and a monthly fee but in my opinion they look more up to date and modern. The functionality is the same as Buildium.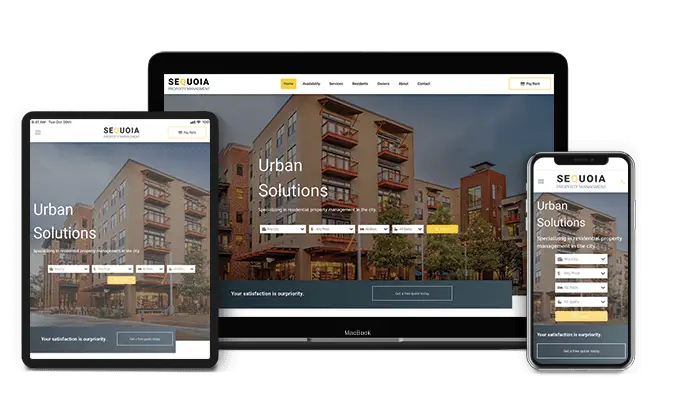 Ease of Use
The ease of use is very important because even if a property manager is tech-savvy, they may have to train admins.
I found Buildium to be much easier to use and their reports easier to understand by the owners, tenants, and staff.
The only exception to this is the creation of a lease. Buildium solution is a bit clunky.
Accounting
My experience with Buildium's accounting has been great. Everything was very intuitive which is a great plus for someone without accounting degree.
Unfortunately,  Appfolio was the opposite. I find that Appfolio accounting and reports is unnecessarily complex and for us it created more work.
Other difficulties we encountered with Appfolio were:
Mistakes were difficult to correct.
Multiple entries required for simple transaction.
Reports were difficult to understand by owners.
Maintenance Requests and Work Orders
Both Buildium and Appfolio offer a very good interface for submitting maintenance requests by the tenants and sending work orders to vendors.
The main difference between both is the Appfolio's Maintenance Dispatch, which is extra and starts at $200.
This service does not take over all of the maintenance coordination, it answers emergency calls and calls during the weekends and holidays.
My experience with it was good but reading comments from other managers I may have been the exception.
I think this is very subjective because it depends a lot on the responsiveness of the vendors. If a property manager doesn't have good or enough vendors, Appfolio can't do much about it.
Maybe, this is a service that Buildium should consider. Although, property managers can find independent companies like Abodea that offer maintenance dispatch. Their service is reliable and it's priced similarly to Appfolio's call center.
Add On Services
One service I found particularly helpful with Buildium was the ability to write and mail a letter or a check from my computer.
For example to mail a renewal from my computer I just had to pick the tenants, enter the dates and click send. Buildium uses EZMail to print and mail the letter. It was not only easier but also provided a record that I did mail it.
The Bottom Line
If you are currently using property management software don't switch unless it's necessary. A couple of extra features are not worth the aggravation and stress of switching to new software.
Buildium and Appfolio offer very similar features. The main difference between both companies is the ease of use and support. My experience with Buildium was much better than with Appfolio.
The public website that Appfolio offers looks more modern but offers the same functions.
And finally, Buildium's pricing is better for property managers with less than 200 units.
This content may contain affiliate links to products, software and services, which may result in my earning commissions and fees.