Codebox is my favorite solution for landlords who have less than 5 rental properties. The cost for the lockbox is $46-$56 (prices may change) one time. I like that you own the lockbox and you don't have to pay monthly fees.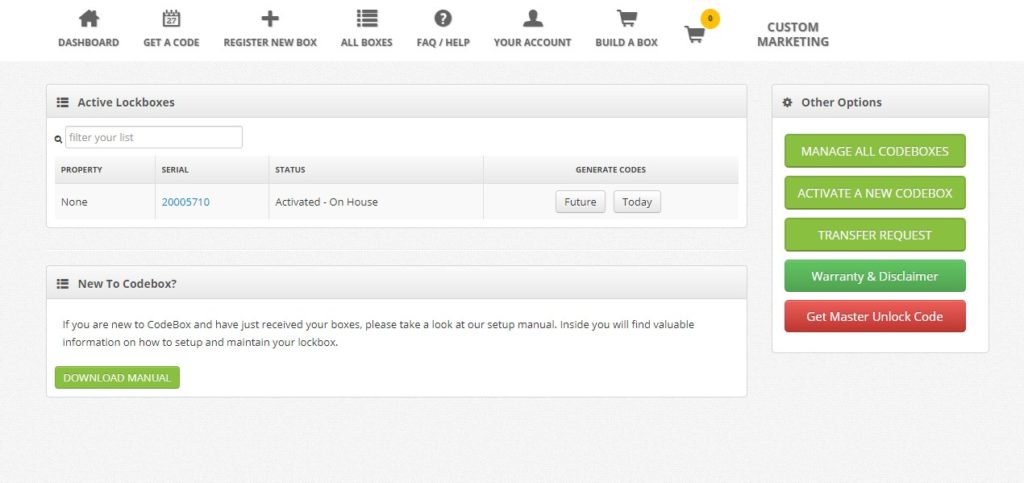 This code allows you to send a code to potential tenants for a viewing. You can ask them for a selfie and copy of their driver's license before they can view the property. The code is only valid for a one-time viewing.  
You can pair the Codebox with some showing apps but all of them are too expensive for just a couple of rentals.
We tried the Junior Codebox and the only negative we found is that sometimes you have to press the buttons really hard to make them work. I don't hear the same complaint for the Larger Codebox.
If you are a landlord with small number of rentals, this is a time saver. We have used a similar lockbox in our business (Rently) and we've never had an issue.