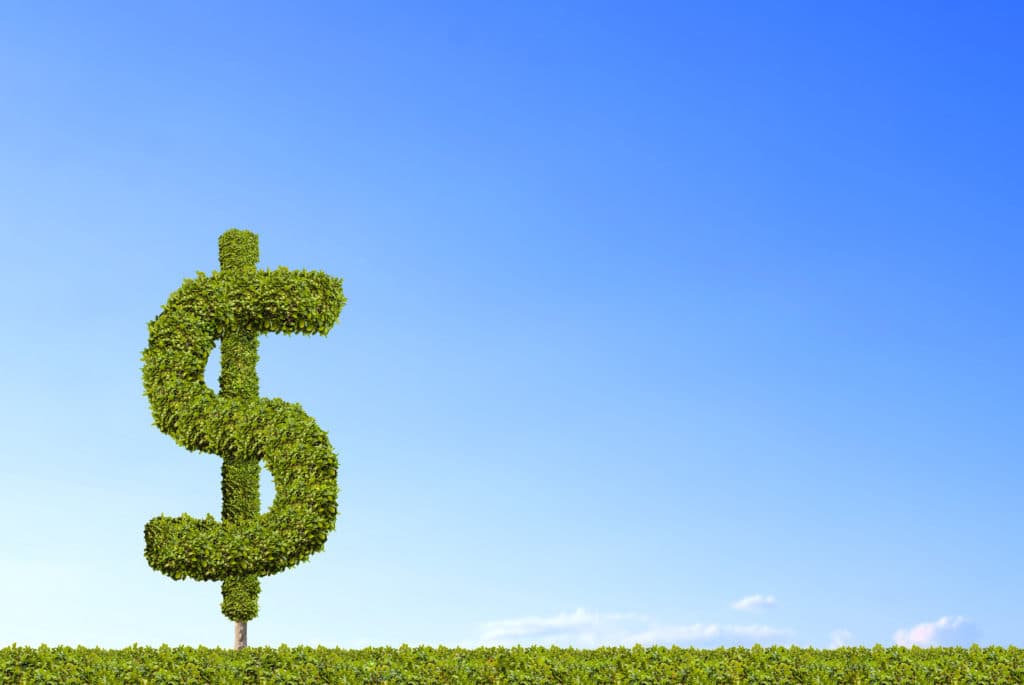 Twenty Ways to Maximize Your Rental Profits
Is your rental property paying you less than the cost of the mortgage?
Despite what many people think, making money from your rental property is not easy, especially if you have a mortgage. If you are ready to give up and sell your property, try some of our suggestions before you throw in the towel.
Most landlords think the best way to get more money is to increase the rent. This will be the most obvious way but not always the correct course of action. If you increase your rent above what market will bear, you will have vacancies, higher turnover, and bad tenants.
Here are 20 ways to maximize your profit without increasing the rent:
1. Rent your property by the room.
Some landlords create separate leases for each roommate and treat each room as a separate rental.
2. Check out Airbnb and VRBO
In certain localtions short term rentals may be the best way to increase your rent. For this to work, the vacancies in the area need to be low.
3. Offer furnished home for short term rentals.
You should be asking for at least 2.5 times your standard rental rates to offset vacancies, utilities, cleaning, etc.
4. Operate rooming house if legal.
Assisted living, halfway house, etc
5. Increase late fees and any other fees that come from tenants not following your rules.
6. Charge pet fees
You can charge a very reasonable monthly pet fee, most tenants with pets will be happy to pay it.
7. Offer additional services to the tenant.
If you have good working relationship with landscapers and cleaners, resell those services to your tenants.  Contract them out and collect fees from those services. Some tenants will gladly pay more for convenience.
8. Strategic upgrades and home staging can add a lot of value without a big price tag.
Our favorite upgrades are a nice kitchen faucet, new hardware on cabinets, and smart locks. If the appliances are old and broken, replace them. This will save you money on unnecessary repairs and allow you to get higher rent.
9. Save on Repairs
Many expensive repairs can be eliminated by regular maintenance and property checks. Every six months deliver new filters to the tenant, clean the drain, the dryer vent, etc. have a page with instructions and videos on how to fix minor issues: like resetting the disposal.
10. Minimize vacancies and turnover time.
Use professionals who can turn over the unit in a day. Start showing a month before the old tenant moves out. Offer free cleaning while showing the unit. It's worth it. Price it well!
11. Chose the right tenant: I can't emphasize this enough.
Tenants who can barely afford the rent can make your life miserable and be very demanding and expensive.
12. Transfer some of the cost to tenants: for example, pest control.
Give them a pest clean house and one week to report any problems. After that, it will be their responsibility to keep it pest-free. You should fix any infestations but you have to charge them for it.
13. Conduct regular inspections.
It's best to combine the inspection with preventative maintenance. Your tenants will be happy because you are taking care of the property and not consider the visit as an intrusion.
14. Ask the tenants to give you a professionally clean house and carpet when they leave.
You can refer them to professionals you use. Conduct the final inspection after that has been done. Include a charge in the lease if the cleaning has not been done.
15. Accommodate tenants if they want to leave early but charge fees – two months' rent is reasonable.
16. Offer to rent a washer, dryer, furniture or security system.
17. Offer to rent storage if you can place a storage unit on the property
18. Charge a fee to customize the home – possibly paint a room or a wall.
Don't ever let the tenants do it. Send your handyman.
19. Save on property management fees.
If you are using a property manager can you just use him to lease the property and you do the rest?
20. Finally, examine your taxes and insurance.
Is your property assessed property? Are you overpaying for insurance?
I hope this list gave you some ideas. If you are already using any of these methods to increase your rental income please share your experience with us.